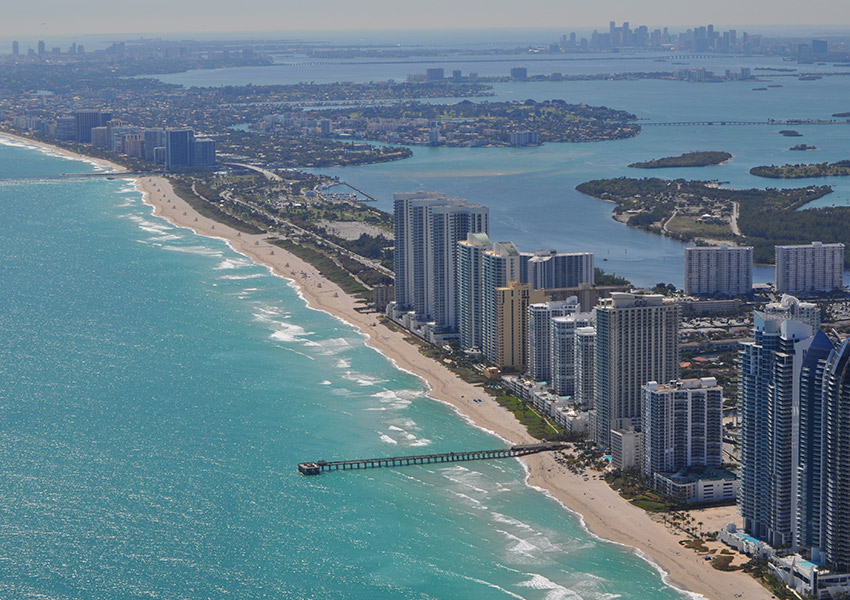 When you visit Miami, you have got to pour your heart out in this place. Do not experience Miami half-heartedly or else, you will never be able to appreciate the true beauty and wonders this place offers.
If it is your first time in Miami, you might be confused as to what activities you should not miss out on. We really cannot blame you because there are, indeed, tons of amazing activities you should experience in Miami from beaching to shopping apparel to partying in clubs. But to make things easier for you, we are here to provide you with a list of awesome Miami activities we personally recommend.
Activities in Miami
Visit the Miami Beach
Because who goes to Miami without actually visiting the iconic Miami beach? The best part of it all is that Miami beach is free for everyone. You need not to pay anything to experience the Miami waters. Miami has a lot of water activities in store for you as well. You may go for a sunset cruise, a party boat, parasailing, and so many more beach activities. Make sure you to prioritize safety especially during boating and cruises so as to avoid accidents.
Experience the Venetian Pool
If you are not that into beaches, then the Venetian pool might interest you more. This pool is definitely unique. This is one of the best tourist spots and historic places in Miami as well.
Sign up for Cuban food
Have a taste of the roots of Miami. This place is rich with Cuban food which will satisfy your hunger very well. You definitely need to have a taste of Cuban specialties while you stay in Miami; you might never have this much of a great Cuban food unless you actually go to Cuba.
Check out the museums
Miami is not just about beaches, it actually has a lot of interesting museums which might just be perfect for you. To throw in a historic feel in your trip to Miami, you should definitely check out museums such as Perez Art museum, Vizcaya museum, Wolfsonian museum and many more.
Taste the Miami nightlife
Do not miss out on the nightlife that Miami offers. In fact, many celebrities fly to Miami just to party in this place; Miami is indeed the getaway you need. Lots of booze and dancing will surely entertain you.
Go for a drive down South
If you wish to take a break from the buzzing sounds of Miami life, you may also go for a drive down South. Fortunately, this is not that hard to do as there are great car rental companies like Lou La Vie, which provides you with the car you need to make this road trip happen. Visting far down South may relax your mind as it eases you away from the noisy city life.
Try out Jungle Island
Miami has its way of returning you back to nature and one of these ways  is through jungle island tours. You will get to experience Miami's zoological parks. Not only will this experience be entertaining, it will also educate you about the wonders of nature.